Let us help you with your compliance needs...
Providing Leading Business
Information Security Solutions
We are Experts in Regulatory Compliance, IT & Cybersecurity Risk Management
Request a Consultation
AppliedCS has a comprehensive understanding of Information Security Programs...
Protect Your Data, and
Meet Regulatory Requirements
Reduce Risk with an Information Security Program Overhaul
Request a Consultation
Reduce your in-house burden ...
Business Continuity
and Disaster Recovery Plans
Let Us Help with Policy and Procedure Writing, Development, and Testing
Request a Consultation
Our experience spans every regulatory environment and challenge.
Applied Compliance Services provides Compliance Management, Security Management, and Risk Management Services to the Financial Sector.  Headquartered in the state of Florida, Applied Compliance's significant areas of expertise include Virtual Information Security Officer and Virtual Compliance Officer Services.
Virtual Information Security Officer Service Levels
Our Virtual ISO services provide institutions access to highly qualified and experienced professionals that can help them fill this needed resource at a reduced cost.  AppliedCS offers four levels of service, each of which is customizable.
Virtual Compliance Officer Service Levels
Our Virtual CO services aim to provide the client with knowledgeable and skilled resources to facilitate the ongoing management of their Compliance Management Program. This service will assist with common Compliance Officer duties and help guide the institution's management through regulatory matters.
Does your business need an Information Security Program Overhaul?
Our experienced professionals will put together a plan to meet your needs and regulatory requirements ASAP.
Our other services include Development Consulting  and Information Technology Risk Assessments.  We aim to provide every client with knowledgeable and skilled resources to facilitate the ongoing management of cybersecurity.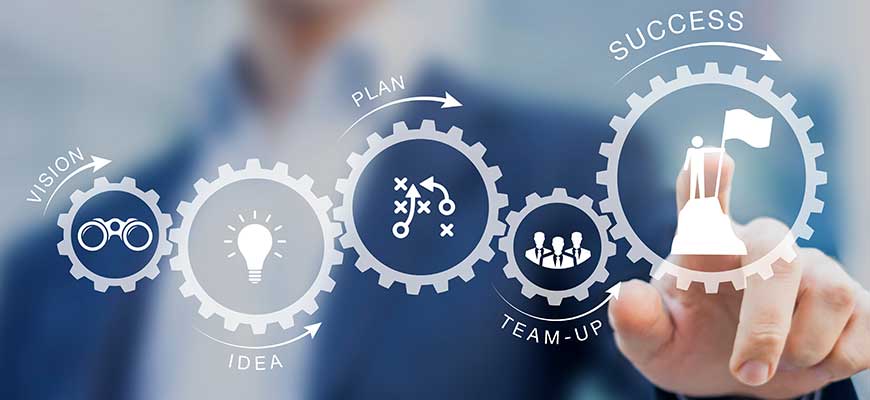 Development Consulting
AppliedCS has the experience and expertise to reduce your in-house burden with policy and procedure writing and development. 

Whether an entire risk management information security program, a specific policy, or Procedure Development, we can help.  Assisting with internal development projects has always been a sought-after service from AppliedCS.
IT Risk Assessment
IT Risk Assessments require the knowledge, expertise, and dedication of time to complete this critical piece of your Information Security program. 

Understanding your institution's cybersecurity posture, knowing where there may be gaps, and addressing issues is critical and could mean the difference between a compromise or business as usual.
The most common questions.
Why is AppliedCS a top Virtual ISO, CO and Risk Management company?
AppliedCS' skilled staff has many years of experience providing security and compliance services for financial institutions across the country. 

Our clients range from $20 Million to $3 Billion in assets and include institutions regulated by FDIC, OCC, and others.
Why is everyone talking about AppliedCS?
Why should IT Operations be Separate from IT Security?
How often do IT Security Programs need to be updated?
Ready to get started with reviewing your Information Security Efforts? We're here to help! Request a meeting using the form below.
Ready for rock solid security, compliance, and risk management for your financial institution?
Stop worrying about security problems. Focus on your business.
Let AppliedCS provide the support you deserve.